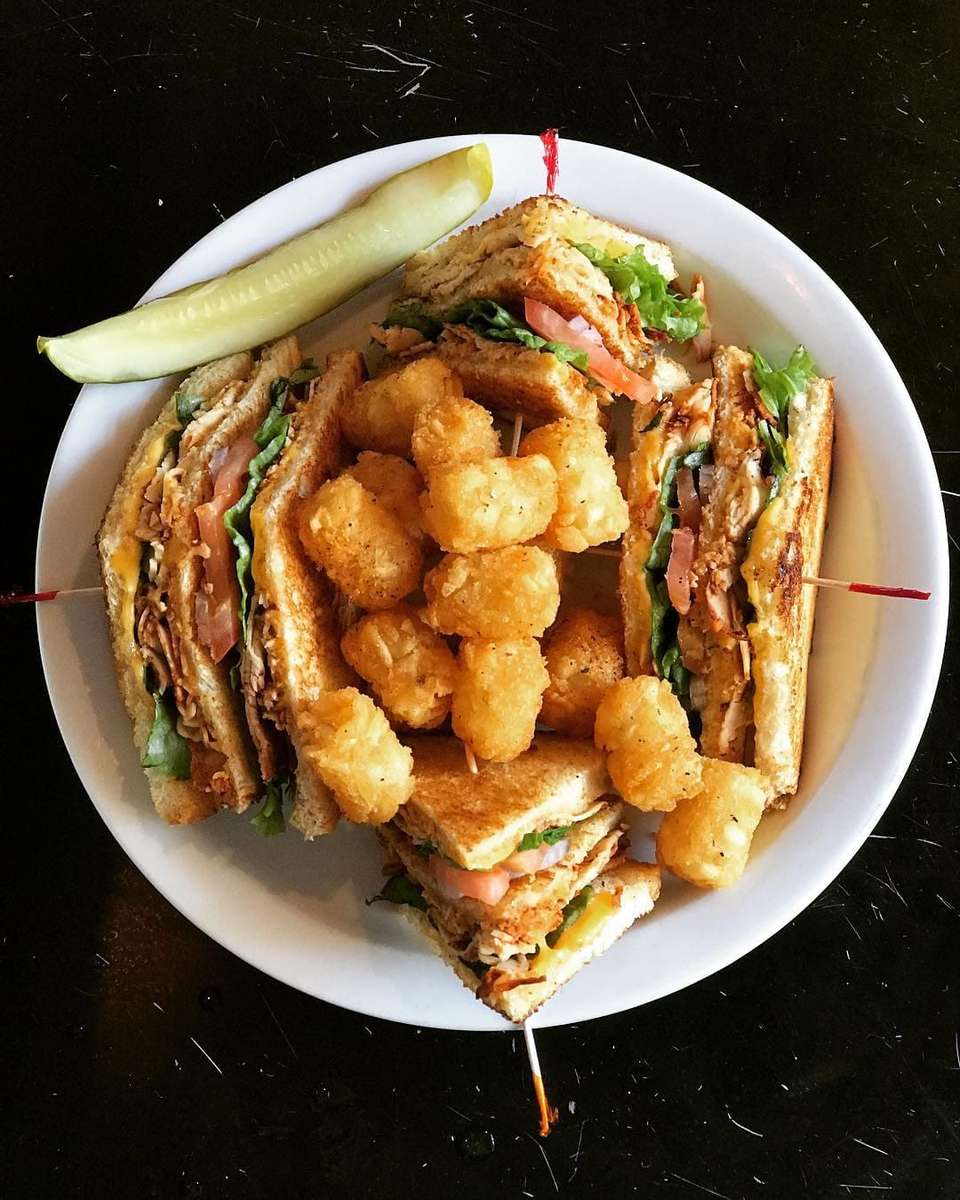 About Us
We look forward to you visiting Universal Joint. Though parking is limited, we do have some wonderful neighbors who are helping us out. We highly encourage all other forms of transportation, though, if possible (ie. walking, bikes, skateboards, scooters, wagons, flying, roller skates/rollerblades, horse carriage, taxi... Just to name a few). Thank you for taking a look at our parking suggestions, and we hope to see you soon!
Do not park on Bennett St. A $500 fine will result.

Please be mindful of neighboring homes as you look for parking (blocking access to their driveways, using their driveways to turn around).

Please be mindful of neighboring businesses (their hours and customers).

Limited parking is available behind our building.